Our amazing platform is here to help you expand your business presence. We offer everything you need to succeed, including the ability to edit your website, manage leads and customers, accept payments, send emails, schedule social media posts, monitor reviews, track ad performances, browse analytics, and much more!
Our Marketing Team Has Your Back
We have the marketing professionals you need to succeed. Our teams consist of success managers, social media experts, content marketers, video professionals, designers, ad specialists, and more.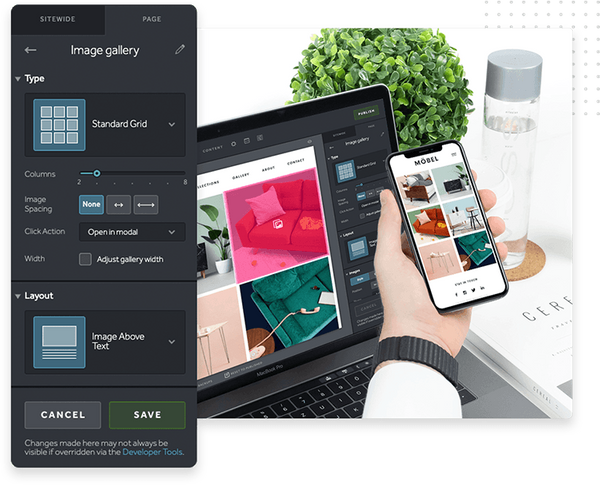 Websites
Edit and manage your website so that it is up-to-date no matter what changes you make. With us, you can create a beautiful site that will attract a wider audience!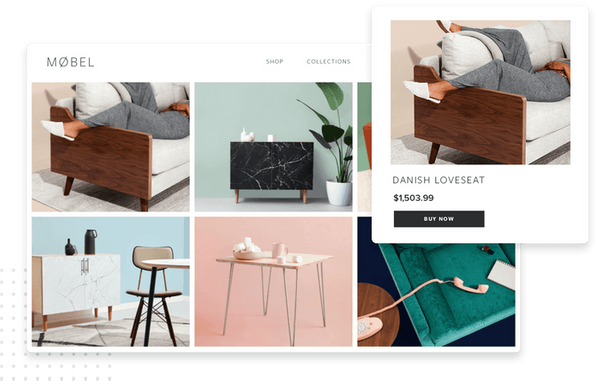 eCommerce
Manage your online products and create the perfect listing that will have customers clicking "buy" in no time.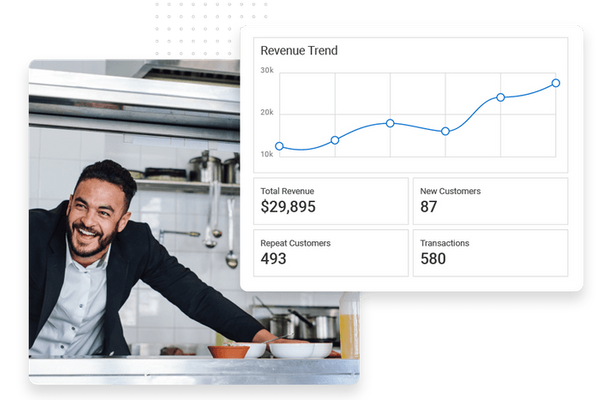 Payments
Manage payments, fees, and returns all in one easy location.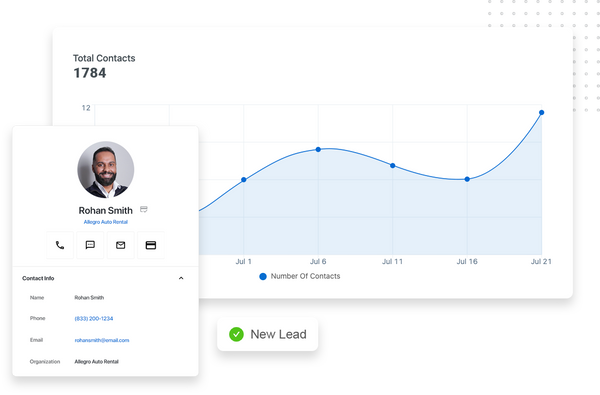 CRM
Customer Relationship Management is crucial so that your business can keep up with leads, customers, vital information, and much more.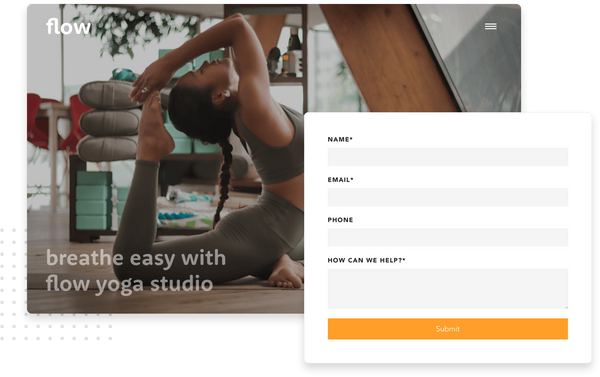 Forms
Create the perfect forms you need to collect vital customer information and leads. This will help you with retargeting ads, as you work your way toward earning a client's business.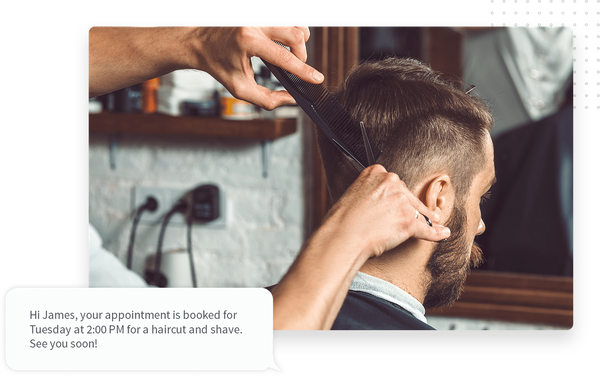 Scheduling
Are you in the service industry? We can help you easily schedule appointments, send reminders, and much more!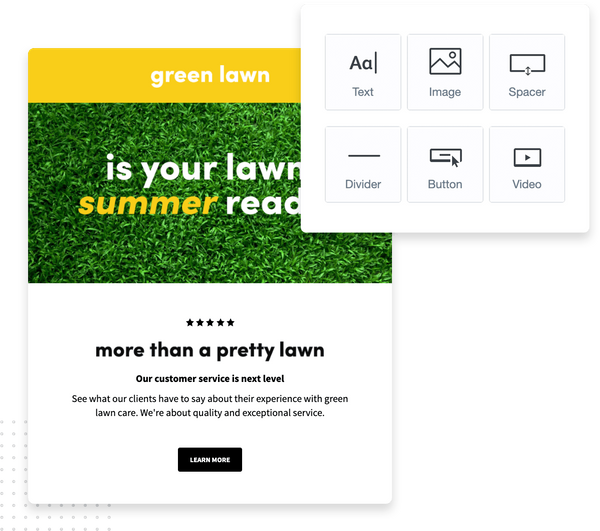 Email Marketing
Create the email campaigns your audience will love. Engage with your audience wherever, whenever!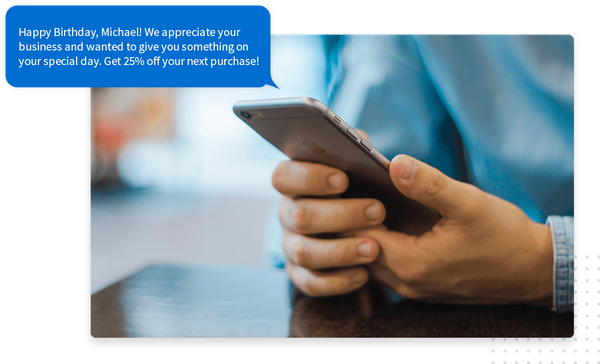 SMS Marketing
Send out important messages straight to your audience's phone. Whether it has to do with sales, new products, or simply wishing them a happy birthday!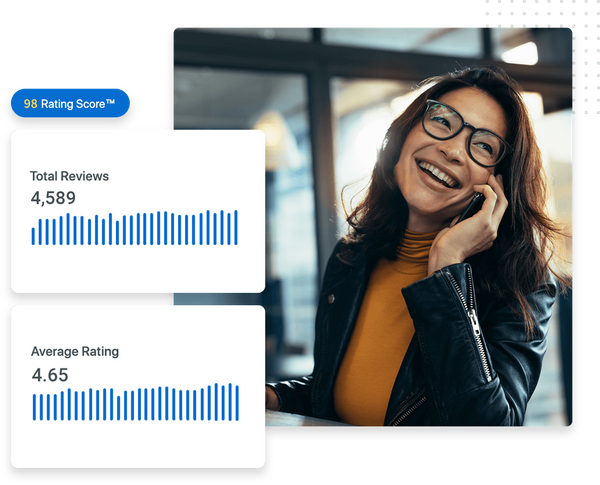 Reputation Management
Manage reviews and testimonials across various platforms.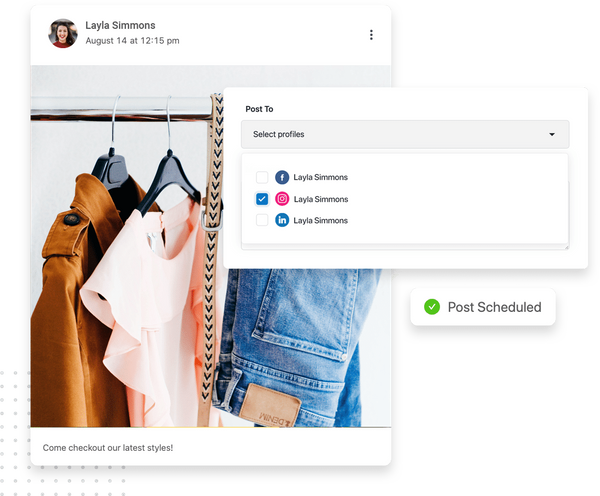 Social
Create the social media posts you need to grow your presence online.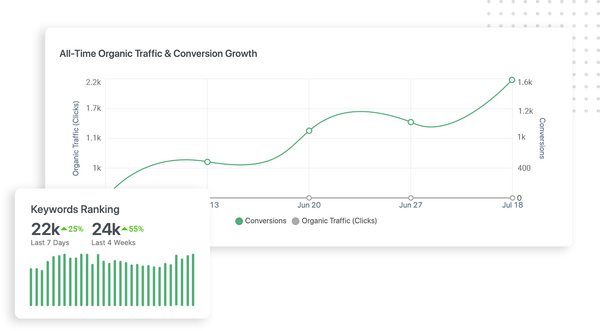 Content
Want to know how well your content marketing is performing? Our platform gives you access to vital analytics that can help you map out a game plan.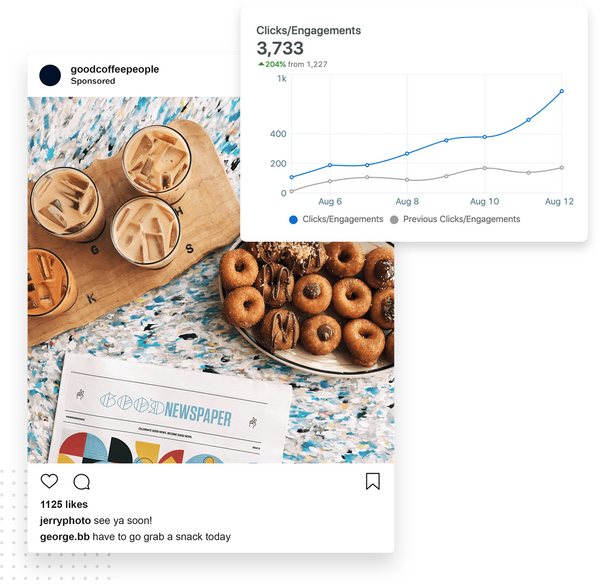 Ads
Create, edit, manage, and track advertising efforts across all major platforms. Find out what works and what does not.
SEE HOW MSJ MEDIA WORKS FOR YOUR BUSINESS.